About us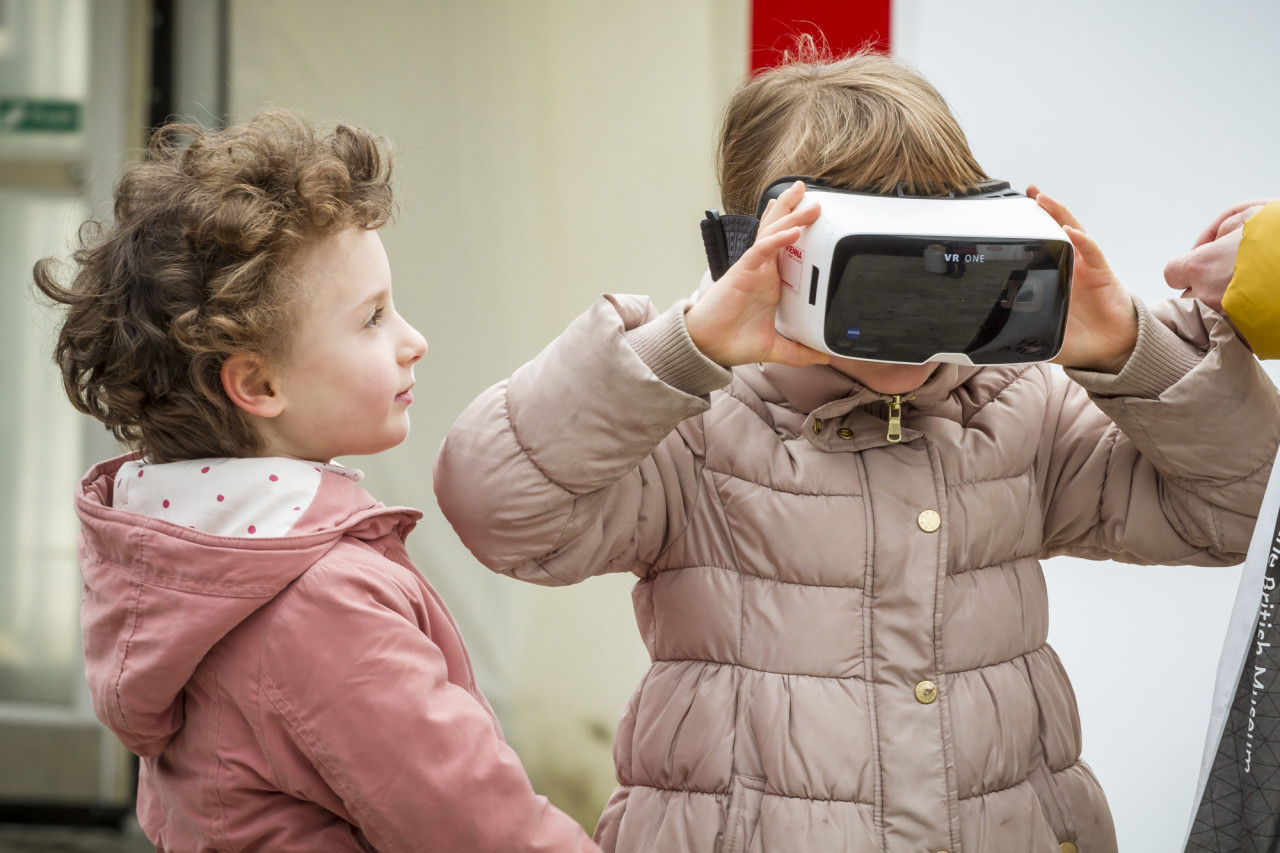 360gigapixel® is a cutting edge creative development lab and the youngest division member of the AERA Agency, which provides the latest digital solutions for several business and non-business segments, for example: Tourism, Destination Marketing, Real Estate, Corporate Branding, Telecommunications, Governmental Developments, Foundations, Educational Institutes, Museums and many more…
We create brand new media products, tools and services, spiced with a trending global vision.
Our mission is to help our clients explore the latest technological possibilities: 360° imaging, Virtual Reality (VR), Augmented Reality (AR), Motion Control, 3D visualization, 360° video shooting, Aerial photography with Drones, Application development (Android, IOS, Windows), Touch table and screen UX (User Experience) design.
After many years of experience and wide range of knowledge in photography, film shooting, visual management, brand development, web/database development, programming, interface design and social media communications, 360 Gigapixels interest is to create future-proof values from the acquired knowledge.
This digital ingenuity offers the unique opportunity for businesses to engage customers, showcase a brand or project, and build a lasting image with an exciting perspective.
line